Join The Greatest Salute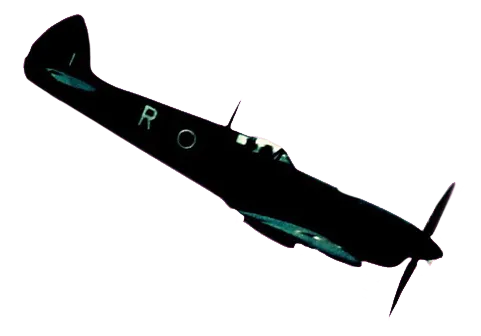 "Spitfire In Cloud" by Paolo Camera is licensed under CC BY 2.0
Return your message of thanks to all our Battle of Britain heroes today.
Battle of Britain Day was the turning point in the Second World War. Without control of the skies over southern England, the enemy knew they could never invade these shores. A victory against all the odds, it paved the way to Nazi Germany's surrender in 1945 – and the freedom we all enjoy today.
On the 80th anniversary of the Battle of Britain, we are inviting you to take part in The Greatest Salute, and send a message of thanks to 'The Many' who made that incredible moment possible. The pilots, plotters, factory workers, radar operatives, engineers, firefighters, ambulance drivers, anti-aircraft gunners… and so many more.
Your message, together with those of many other RAF Association supporters, will be placed in a commemorative time capsule, and buried with honour in the RAF Association Garden of Remembrance at the National Memorial Arboretum in Staffordshire.
Together, we can make this The Greatest Salute.