Supporting the RAF community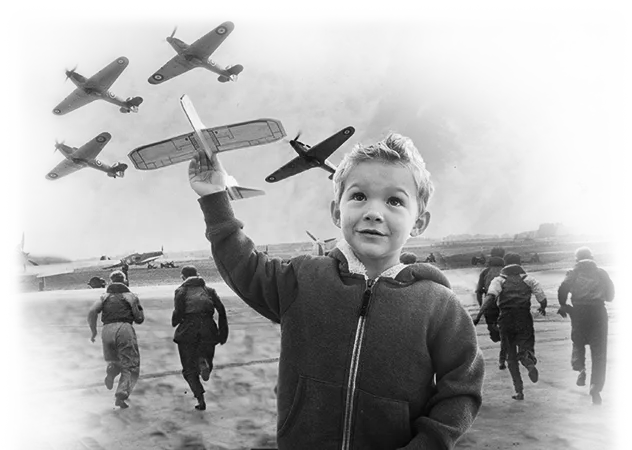 They were there for us in our darkest days. We must not fail them in theirs.
For many RAF personnel, the battle isn't over. Serving in the RAF can come at a personal cost – so we are here to support RAF personnel and their families, when they need us most.
Welfare is at the heart of everything we do. We offer real help to real people, covering everything from friendship to practical support.
Through supported housing, help with money and access to expert advice, we can provide vulnerable people with the support they need to live the dignified lives they deserve.
Over the past year, requests for help have increased by 250%.
At this difficult time, when so many people are feeling anxious and isolated because of the coronavirus crisis, our tailored welfare support is needed more than ever.
If you're able to help our work with a donation, you could help light up their darkest days, by funding a befriender for a veteran who is lonely. Or you could help someone in need access the support they need to keep their freedom, dignity and independence.