Meet 'The Many' who gave us victory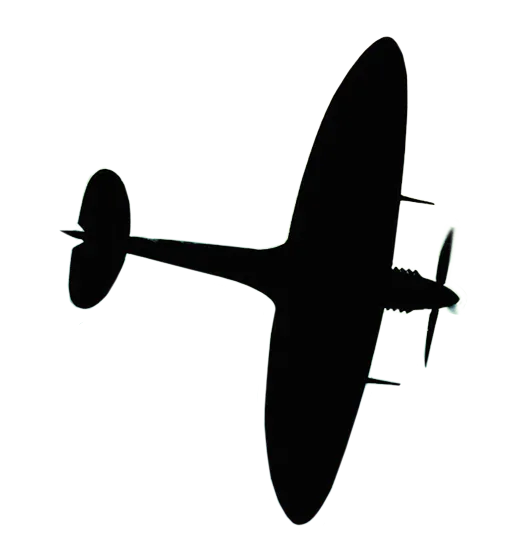 Millions of people from all walks of life, came together to ensure victory in the Battle of Britain.
These images from 80 years ago give you a glimpse of the roles they played on that pivotal day in history.
Click any image below to scroll through the captioned gallery and discover how the hard work and sacrifice of 'The Many', supported 'The Few' who took to the skies. Join The Greatest Salute today.