We owe just as much to 'The Many'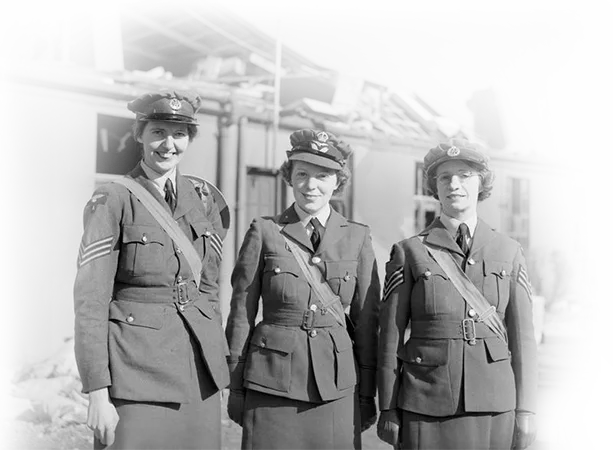 It took millions of heroes to win the Battle of Britain.
Watch our film about the 'The Many' who fought together to win the Battle of Britain.
Most of us have heard of 'The Few' – the 2,937 legendary pilots who risked their lives for freedom in the summer of 1940.
What's less well known is the role of 'The Many' – the millions of people who played a critical role in supporting those brave pilots. From ground crew to radar operatives, from factory workers to searchlight operators, it took a huge army of people across the country to make victory possible.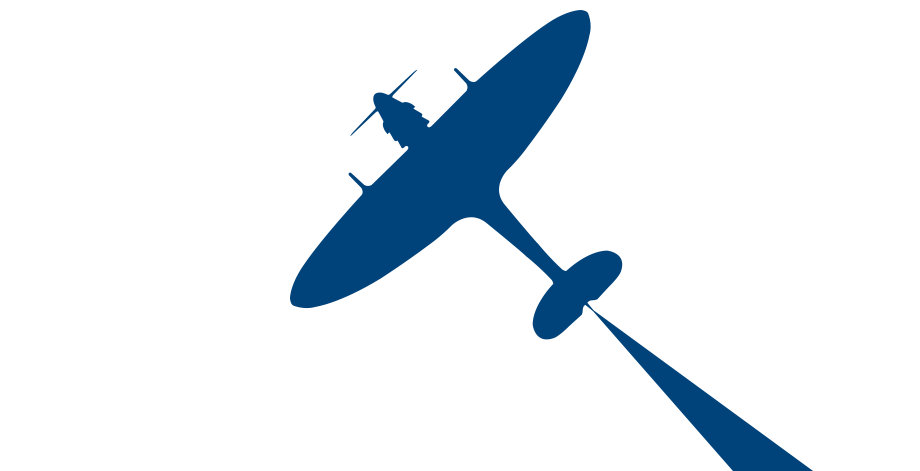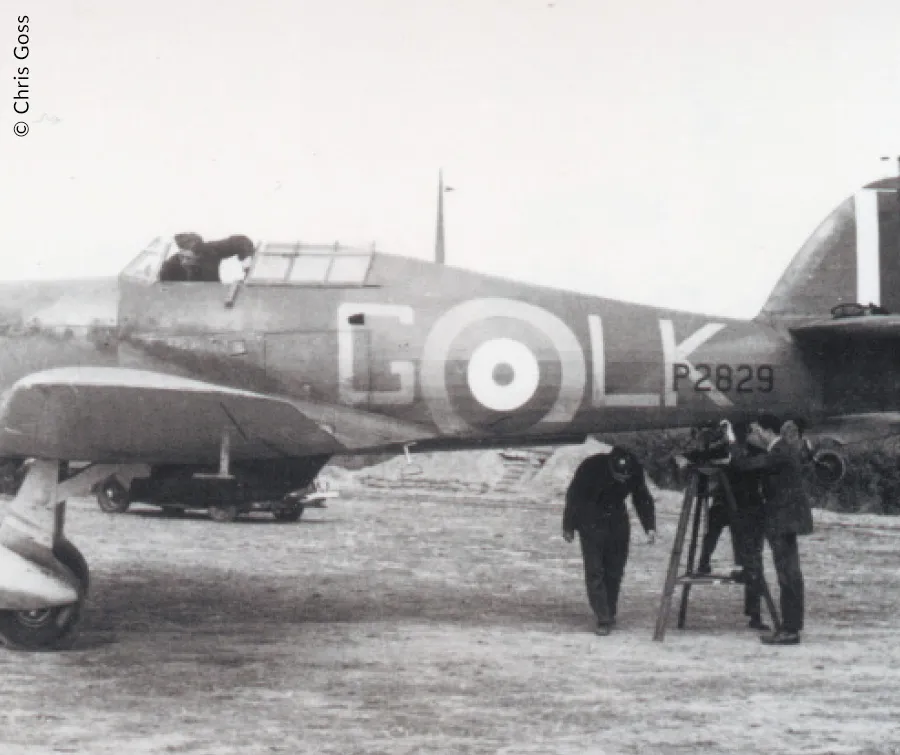 Ground crew working on a Hurricane of 87 Sqn, Exeter, August 1940.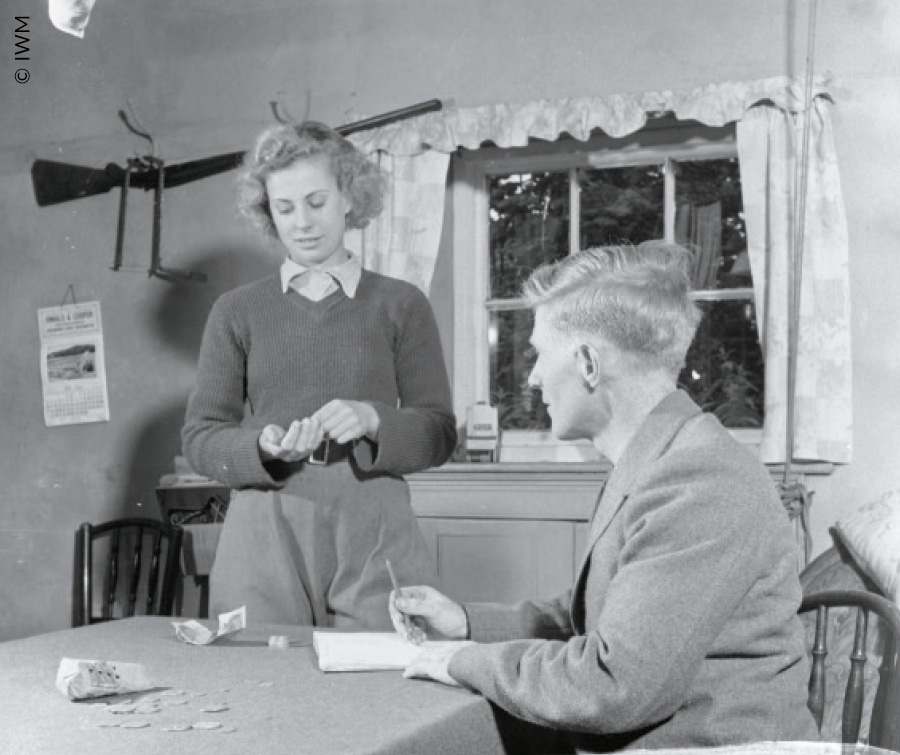 Landgirl Iris Joyce receives her first week's pay from the farmer with whom she is billited.
Operator using a switchboard to control the teleprinter machine.
The story of one everyday hero.
Helen Mills is one of 'The Many' who played their part in victory. During the war, Helen Mills joined the Women's Auxiliary Air Force and became a plotter at RAF Uxbridge following in the footsteps of the Many.
Plotters were the eyes and ears of the pilots in the skies. Mostly young women, their job was to gather radar data from around the country and plot the status of aircraft on a huge map in the Operations Room.
Buried deep underground in bunkers, plotters like Helen provided Fighter Command with the intelligence they needed to outwit the Luftwaffe.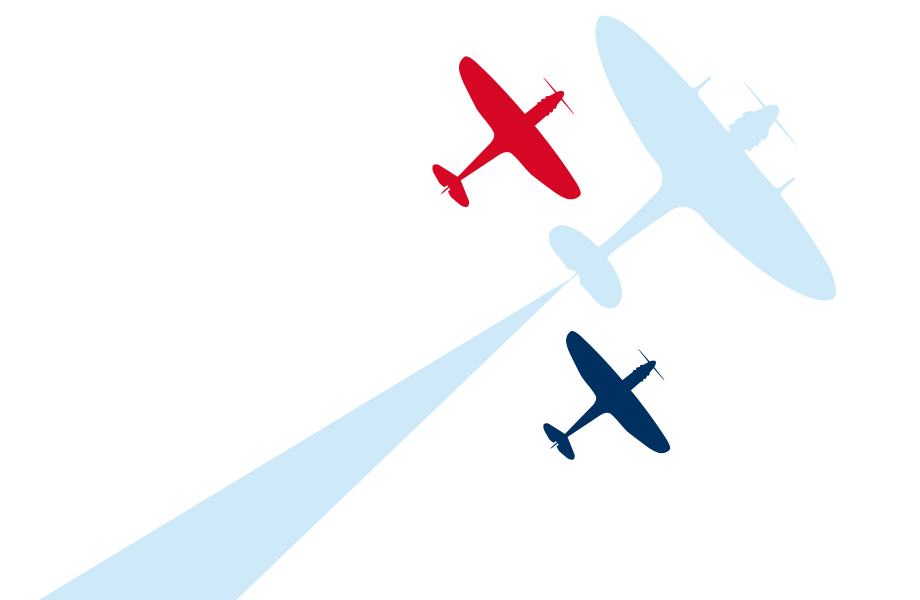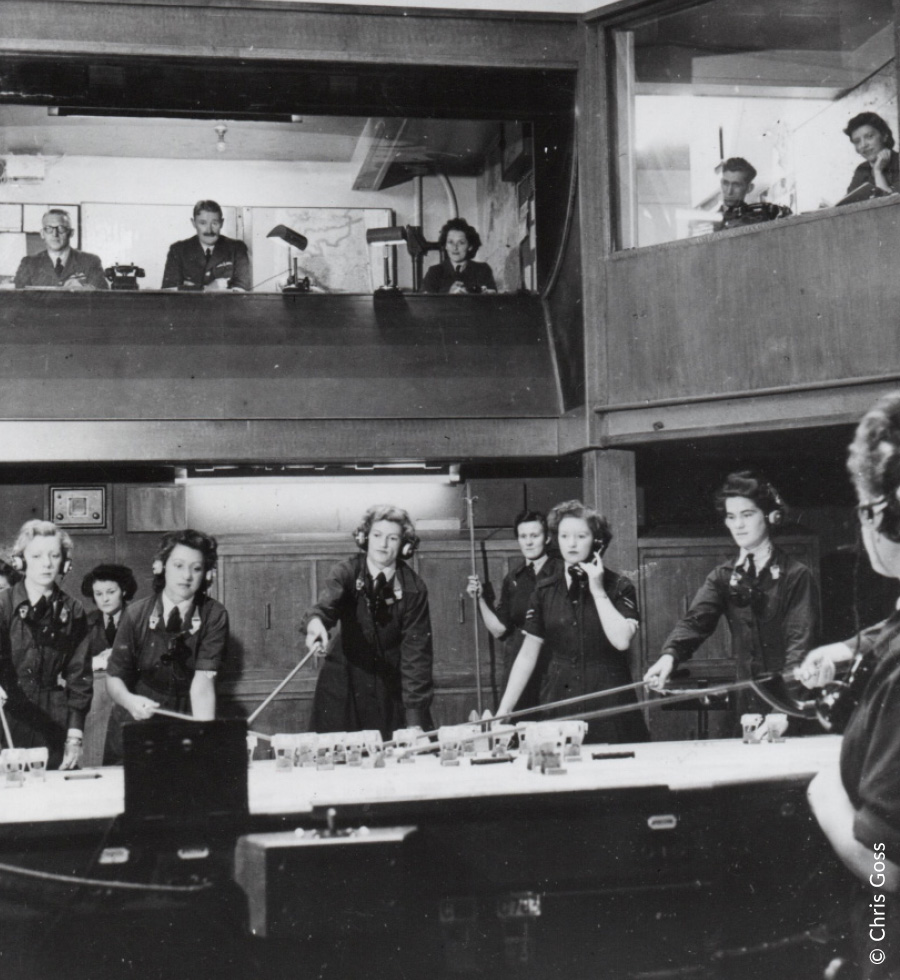 RAF & WAAF working together in an operations room.
"We called the bunker at Uxbridge 'The Hole'," Helen says. "During raids, it became extremely busy but we had to remain calm and concentrate. In bad weather, when there was no flying, I was able to enjoy a cup of tea. But smoking was prohibited – not even Churchill was allowed!"
"I often return to the bunker to give talks and share my stories of wartime. I always emphasise that without the ground crew and the work of everyone else, the pilots could not have flown. I'll always remember the camaraderie we shared in those dark days."